Meet the Why Not? Dream Team
After years of working with large corporations and the "big guys" Emalee started to notice there was something missing in the world of business.
What about the "little guys"?
A common thread, a desire, a need continued to pop up in the world of Small Town Businesses. People felt the ability to "keep up", "get my name out there" and "make a living" was something in the realm of impossible for small town business owners!
After achieving many of her own milestone goals with the simple no-nonsense phrase of "Why Not?" Emalee has decided it's time for everyone to have the opportunity to do what they love and do it like the "big guys/ladies"!
So Why Not? Join Emalee and take your next step into making your dreams a reality?!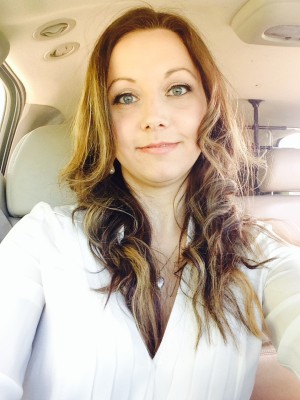 "Happiness is when what you think, what you say and what you do are in perfect harmony. "
Some people want it to happen...
Some wish it would happen...
others...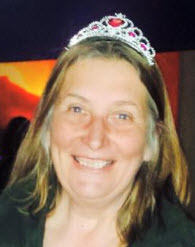 Debra has a passion for all things exciting. She has been bringing people together and creating events for many years.
She has a flair of knowing what it is that you need to make your event memorable.
Debra has sat on Boards and Commitees for many years as a parent and a business person making sure the events run smoothly, profitably, and always with a flair that is uniquely yours.